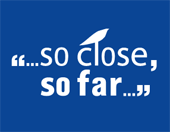 NON-PROFIT ORGANIZATION "SO CLOSE, SO FAR"
ART HISTORY READINGS 2016
вторник, 5 април 2016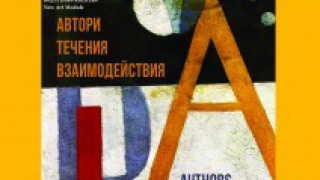 The curators of the exhibition So Close, So Far - Mila Stareyshinska and Nia Tabakova will present the project and will speak on themes connected to contemporary Bulgarian artists abroad in the Conference Art History Readings 2016 organised by Bulgarian Academy of Sciences, which will take place between 13 and 16 April at the Institute of Art Studies. The presentation starts at 16:30 on 13 April.

More information about the event: http://artstudies.bg/?p=3746.