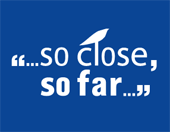 NON-PROFIT ORGANIZATION "SO CLOSE, SO FAR"
NGO "SO CLOSE, SO FAR" PART OF THE JURY FOR TWO NATIONAL COMPETITIONS
понеделник, 20 февруари 2017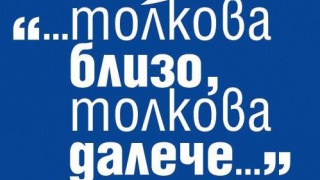 NGO "So Close, So Far" received an invitiation to be part of a prestigious jury for two national competitions. The first one is "Bulgarian Woman of the Year", organised by the National Agency for Bulgarians Abroad, which distinguishes the worthiest Bulgarian female living abroad for her contributions and achievements in the spheres of education and culture for the past 2016. The second one is for the most prominent young individuals of Bulgaria for 2017 by JCI Bulgaria. The NGO will be represented by its vise-president Snejana Yoveva.